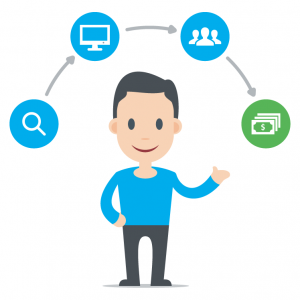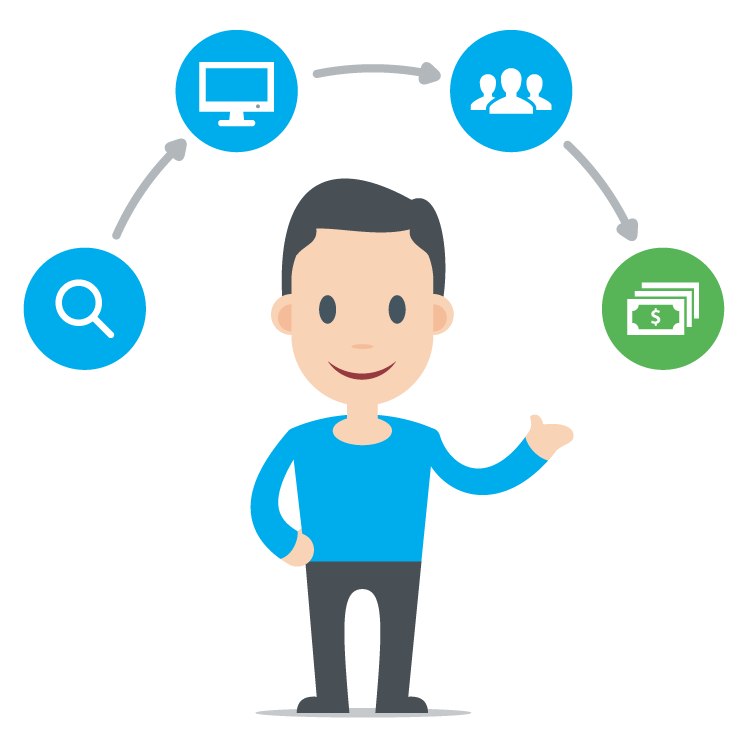 Last Update 30th March, 2017.
As I'm helping new Starter members get the businesses off the ground one of the most common questions I get asked is:
"How much money can you make at Wealthy Affiliate?"
You're weighing up whether or not to do this and I understand why you're asking.
The problem is this question never has an easy answer…
I mean I could just say:
"Make $76,592 a day on autopilot while you snooze and snore!"
…but Wealthy Affiliate's not like that and I try to be honest.
You see, there are members who have been working on their online businesses solidly for 3 months and have made $0 and there are those who have been doing this for 6 years and earning $20,000 a month.
Here's the deal with Wealthy Affiliate:
You don't work for Wealthy Affiliate like working a job (This is

Finish reading this post…