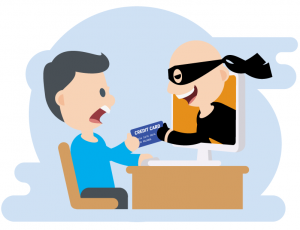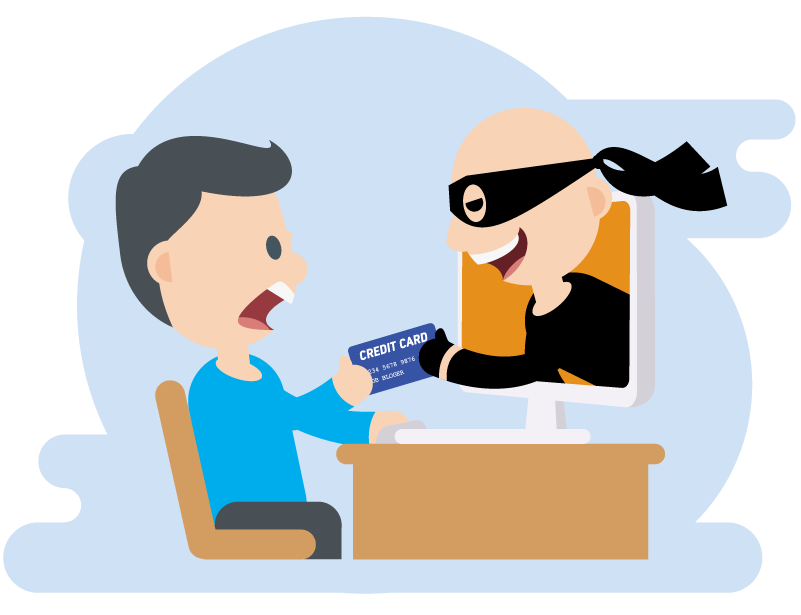 For every legit work from home job online there's probably a dozen scams.
And any one of us can fall victim to the deceit and cunning of the skilled scammers if we're caught off guard.
There are numerous types of work from home scams online and the best way to avoid getting scammed is to know what signs to look out for.
Some work from home scams promise you enormous online incomes with little or no work required,
But all work from home scams have one thing in common: they promise you everything but leave you with nothing.
This post is for those of you who have had the unfortunate experience to cross paths with an online con artist. What should you do if you've been scammed or almost scammed?
Here's how to report a work from home scam