18 Comments, Leave One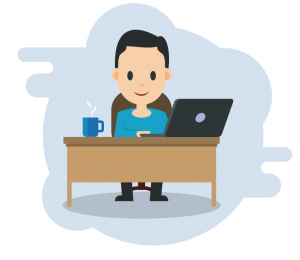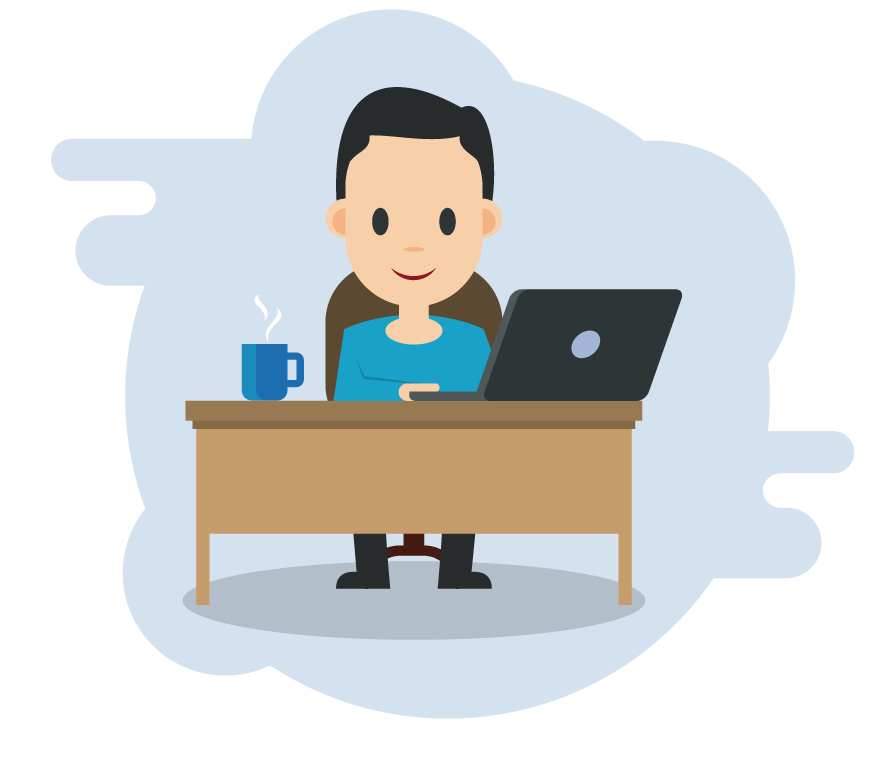 Last Update 22nd January, 2017.
2.7 million blog posts are published every single day – that's 7 posts a second.
And though you might think it's too late to start a blog and make money from it, the blogging revolution is only just getting started.
Right now there are 3.5 billion daily internet users. [Source: internetlivestats.com]
And that's only 40% of the world's population. This number is set to more than double before 2025…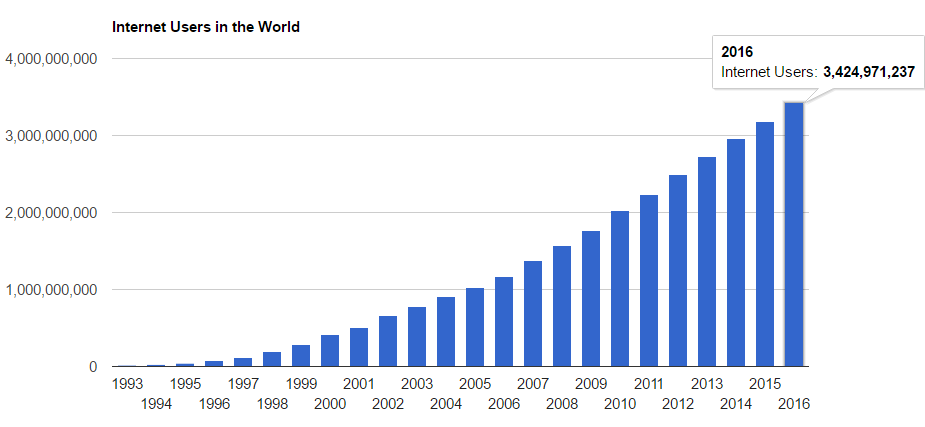 Google started out in September 1998 serving ten thousand search queries each day, in 2006 it was serving ten thousand search queries per second.
In 2016, that number is 40,000 search queries every single second. That's over 3.5 billion searches per day and 1.2 trillion searches per year worldwide.
Finish reading this post…