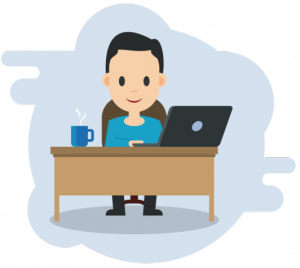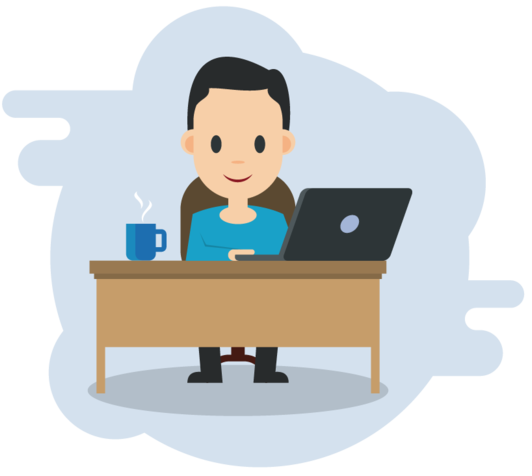 If you'e ready to start a blog and learn how to make money with blogging, you're definitely in the right place.
However, let me say right off the bat, if your primary motive for getting into blogging is to make fast cash with minimal work input on your part, you've got it all wrong: it will simply not work out for you.
If you're looking for a quick fix, or a get rich quick scheme I suggest you check out: How To Earn Money On The Internet – The Fast Or The Real Way?
Don't let anyone tell you otherwise: blogging is hard work; it calls for discipline and dedication.
It also some upfront investment on your part for domain name registration, hosting and good affiliate marketing training.
The good news is: the results are more than worth it. I promise

Finish reading this post…