Setting Yourself Up For Success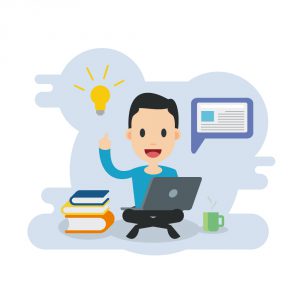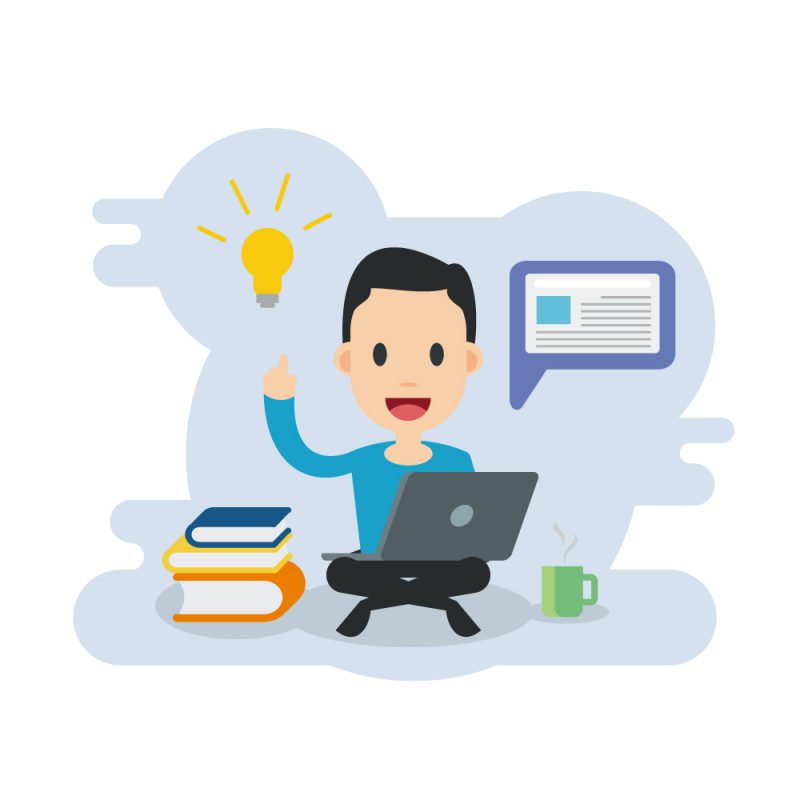 Making the decision to start a blog was one of the best things I've ever done. To say it changed my life is not an overstatement.
Since 2014 I've helped hundreds of people get started with successful and profitable blogs.
Are you ready to start?
"You don't have to be great to start, but you have to start to be great". – Zig Ziglar [Tweet this]
If you are serious about becoming a professional blogger, I've laid out this step by step roadmap so you can start on the right path. A wrong move now, can become a serious roadblock later on.