20 Comments, Leave One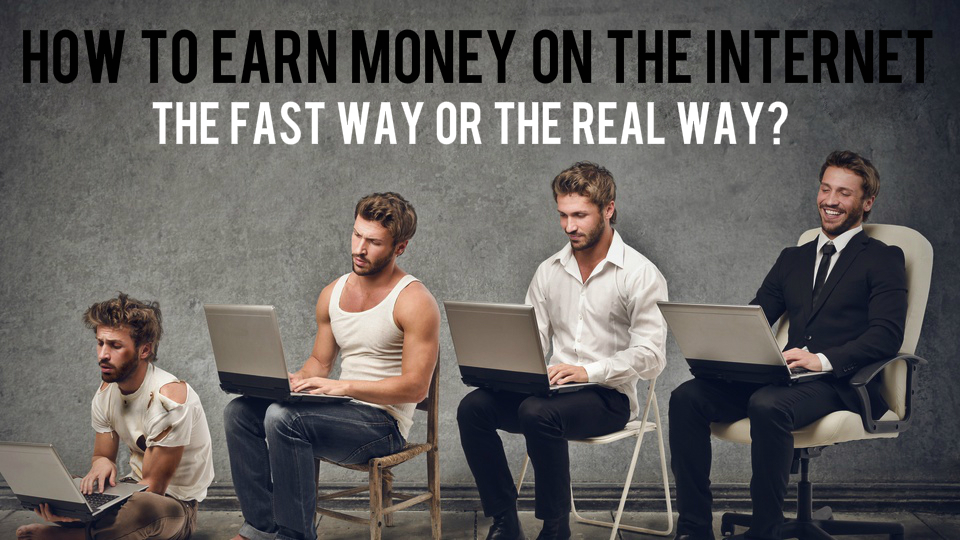 Last Update 23rd September, 2016.
There are two types of people in this world;  those who are willing to work towards something and those who just want everything NOW.
Can you imagine if you discovered the key to earning millions at the single click of a mouse? I mean it'd be great wouldn't it?
The only problem is… it's not reality.
If you want to earn real money on the internet, it will take hard work, diligence and it will take TIME (some might even say it's the slow way – but it is a real way.)
How to Earn Money on the Internet Fast!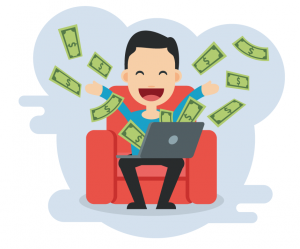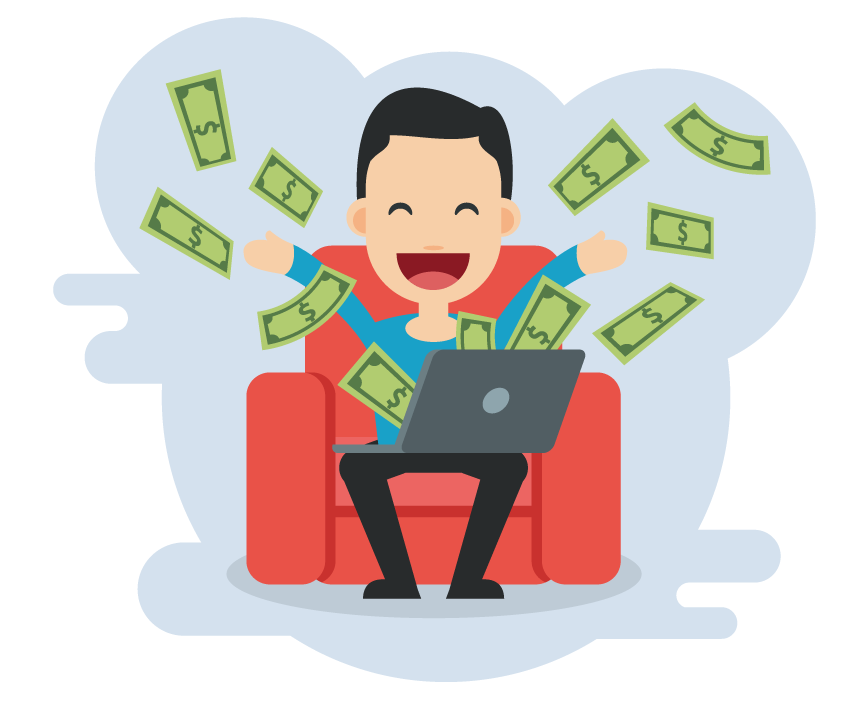 There are hundreds of 'gurus' with programs, systems and schemes out there that make some pretty bold guarantees:
"Make $1,000's within your first couple

Finish reading this post…