My Blogging Toolbox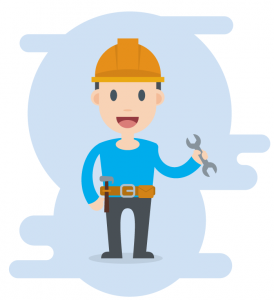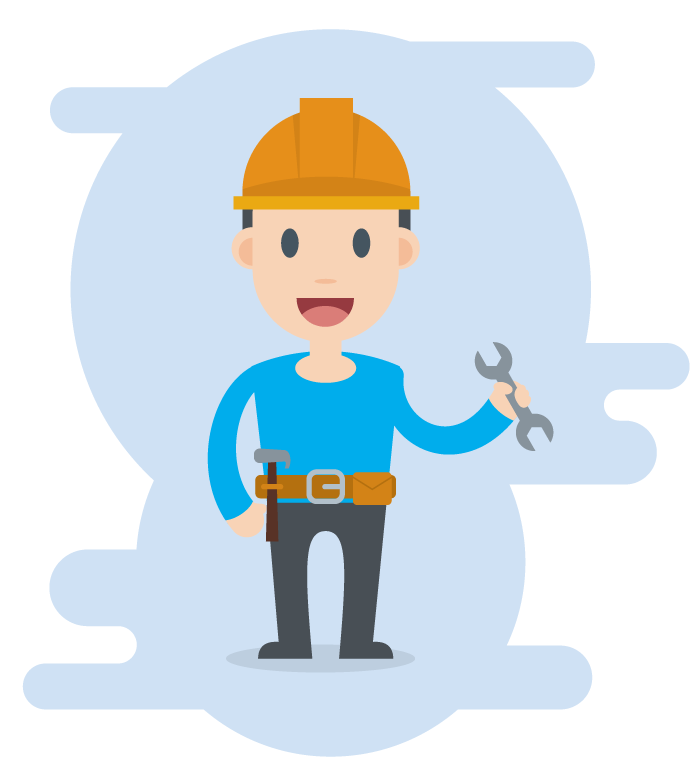 I'm regularly asked for recommendations on different tools, training, resources and services available to blogging. People especially want to know what tools I use to run my blogs.
As a result I've put together a list of the best blogging resources that I've either personally used (in most cases) or which have come highly recommended to me by people I trust.
I will add to these lists as I come across new blogging resources that I can wholeheartedly recommend.
Blogging Platforms
Recommended Reading: How To Start A Blog – Steps for Success