14 Comments, Leave One
7 Things I Did That Doubled My Opt-In Rate Overnight
Last Update 19th April, 2017.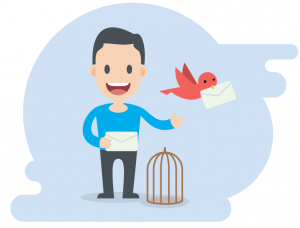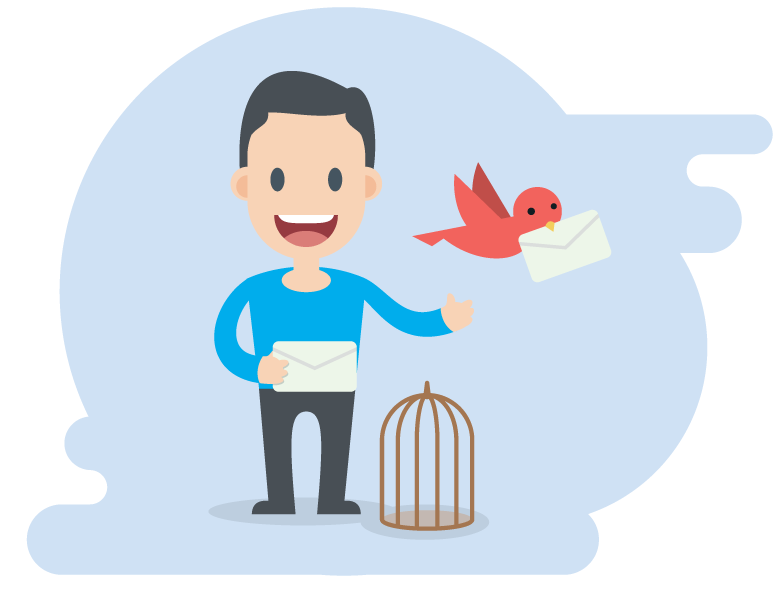 If you're looking for how to build your email marketing list quickly, you're in the right place.
In this how-to article I want to show you exactly what I did to double the rate of opt in email subscribers overnight.
What I'm going to show you is simple and you can do it too!
Why? Because nothing is as consistent as email marketing.
With the click of a button, you can instantly send an email to a group of people with your offer. You don't have to wait for them to come to you. They have already shown interest and want you to email them.
If you want to start building an email list, let me recommend AWeber. It's got a drag-and-drop email


Finish reading this post…